Raymond College Oral History Collection
The following interviews with former faculty, staff and administrators of Raymond College have been taken from the University of the Pacific Emeriti Society Oral History Project which was started in 1994.

Each person interviewed speaks with their own voice, giving a different perspective of the early history of Raymond College, from the initial planning, the hiring of professors, the recruiting of students, to the gradual lack of support and final closing of this "experimental" cluster college.*

All of the interviews are in a PDF format.
For easier reading, download them to your computer desktop.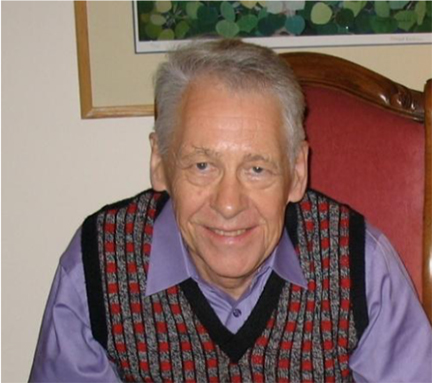 George Blum
Professor of Social Sciences, Raymond College (1962-1980)
Professor of History, College of the Pacific (1980-1999)
---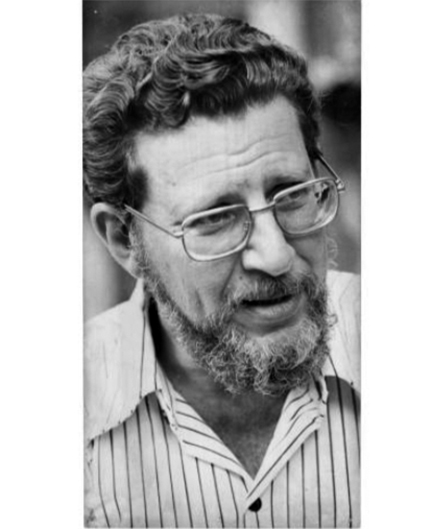 Sy Kahn
Director of Theater Arts
Raymond College (1963-1986)
---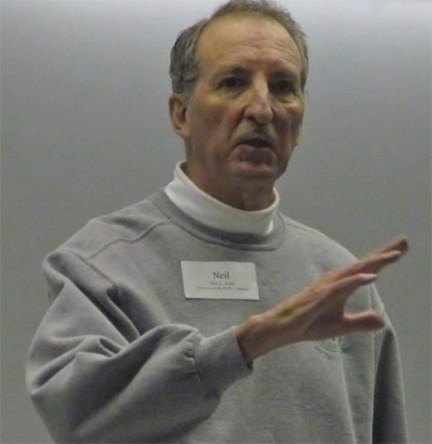 Neil Lark
Professor of Natural Sciences, Raymond College (1963-1980)
Professor of Physics, College of the Pacific (1980-1999)
---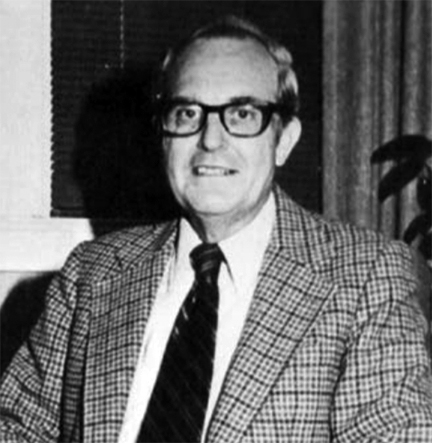 Leslie Medford
Director of Admissions, Cluster Colleges (1962-1988)
---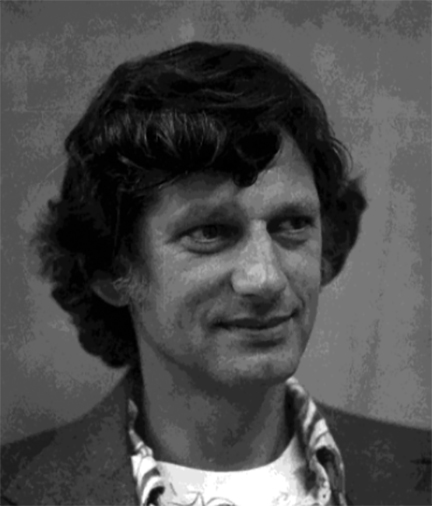 Herb Reinelt
Professor of Philosophy, College of the Pacific (1962-1999)
---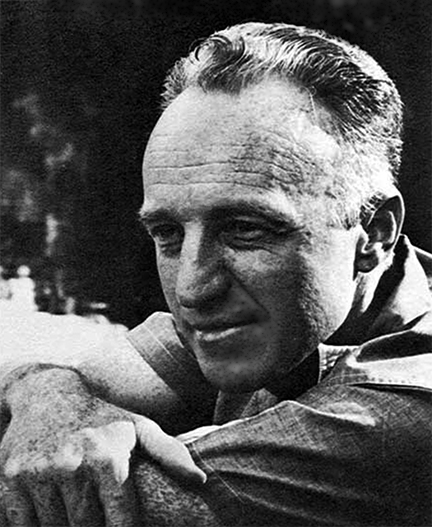 Mike Wagner
Professor of Social Sciences, Raymond College (1962-1980)
Professor of Economics, College of the Pacific (1980-1986)
---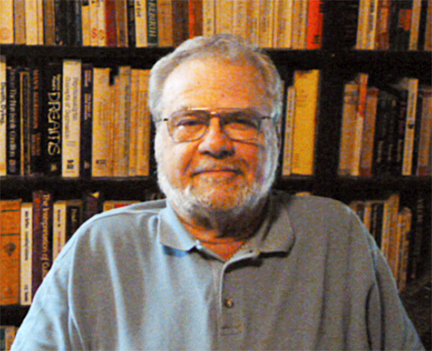 John Williams
Professor of English, Raymond College (1965-1980)
Professor of English, College of the Pacific (1980-1998)
---